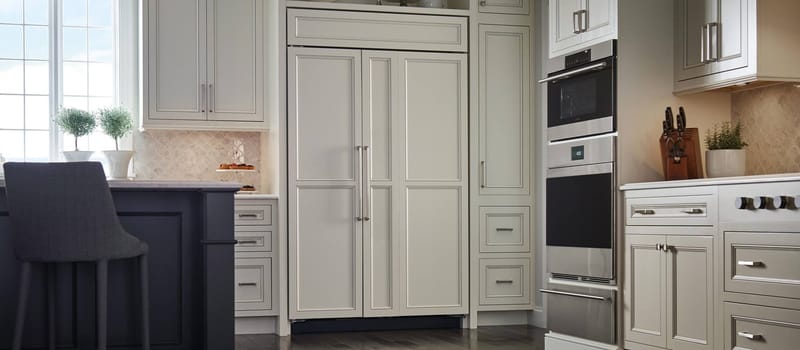 Wolf Refrigerator Repair
For Wolf refrigerator repair contact our office and get connected directly to a Wolf refrigerator technician to answer your questions, evaluate your problem and schedule your immediate appointment.
Learn More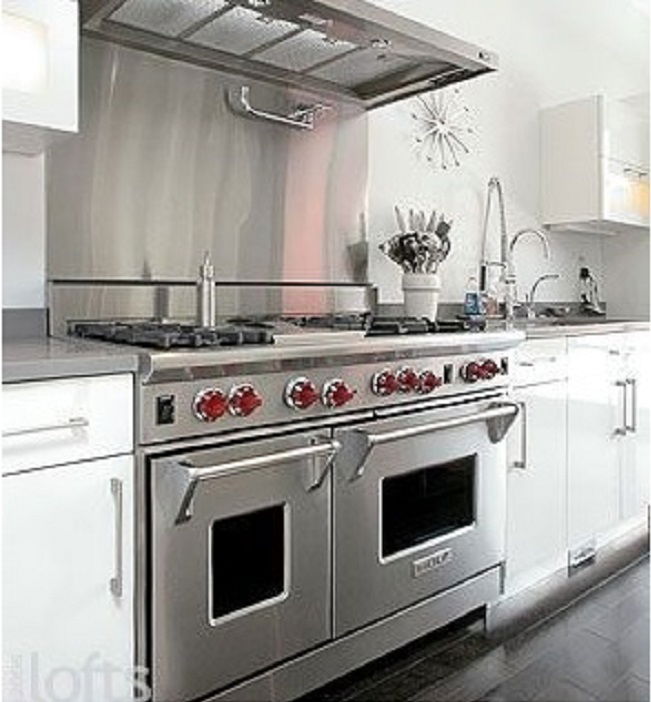 Wolf Oven Repair
Whether you need Wolf oven repair in Grapevine TX or a surrounding area you found the fastest responder to help resolve the issue. We are regarded as the best in the business for Wolf oven repairs and we also service all other brands.
Learn More