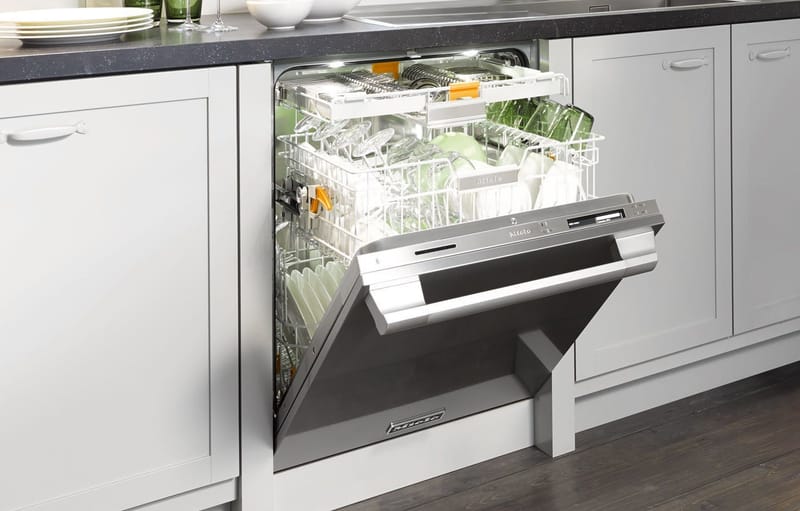 Bosch Appliance Repair
For fast and dependable Bosch appliance repair service in Dallas and surrounding areas. Our Bosch appliance technician services all types of kitchen and laundry units.
Learn More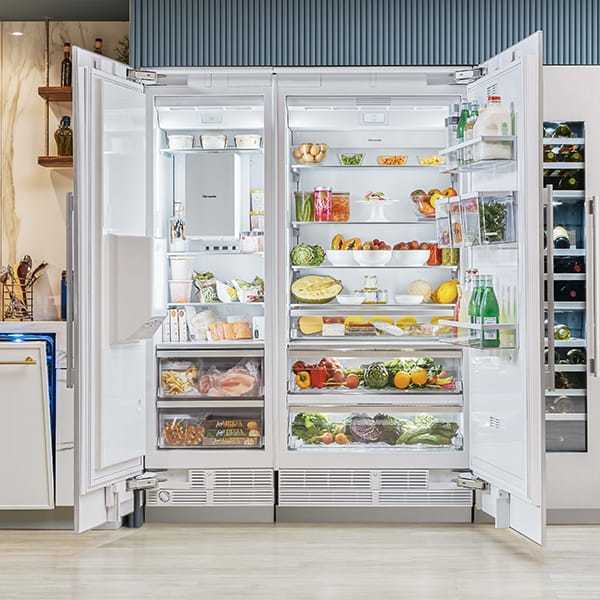 Bosch Refrigerator Repair
If you need Bosch refrigerator repair or if you are searching the internet for Bosch refrigerator repair near me and you are in the Dallas area contact us now. We are the best resource for Bosch fridge repair and our Bosch fridge technician has 30 years experience.
Learn More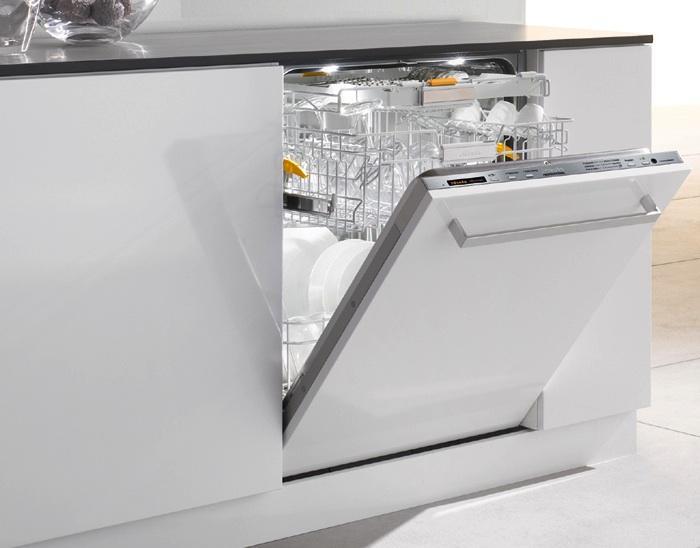 Bosch Dishwasher Repair
Are you in need of Bosch dishwasher repair in Dallas or the nearby areas? Is you Bosch dishwasher not draining or is your Bosch dishwasher leaking water? If so you found the best resource to resolve any Bosch dishwasher problems.
Learn More
Bosch Oven Repair
Bosch Cooktop Repair
Bosch Oven Repair
Bosch Washer Dryer Repair